Archive for 'Uncategorized'
Guess what's Back, Back Again (Come on you know you sang that) Hahahaha!!!!
Click on the image for details!!!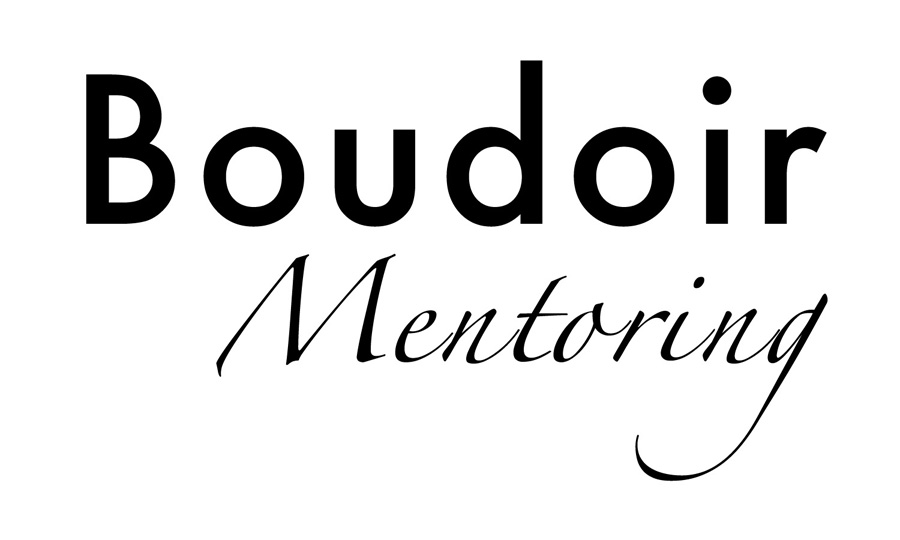 I am so grateful when clients allow me to capture and honor their beauty within!
Simple and Serine. Feminine and Fabulous.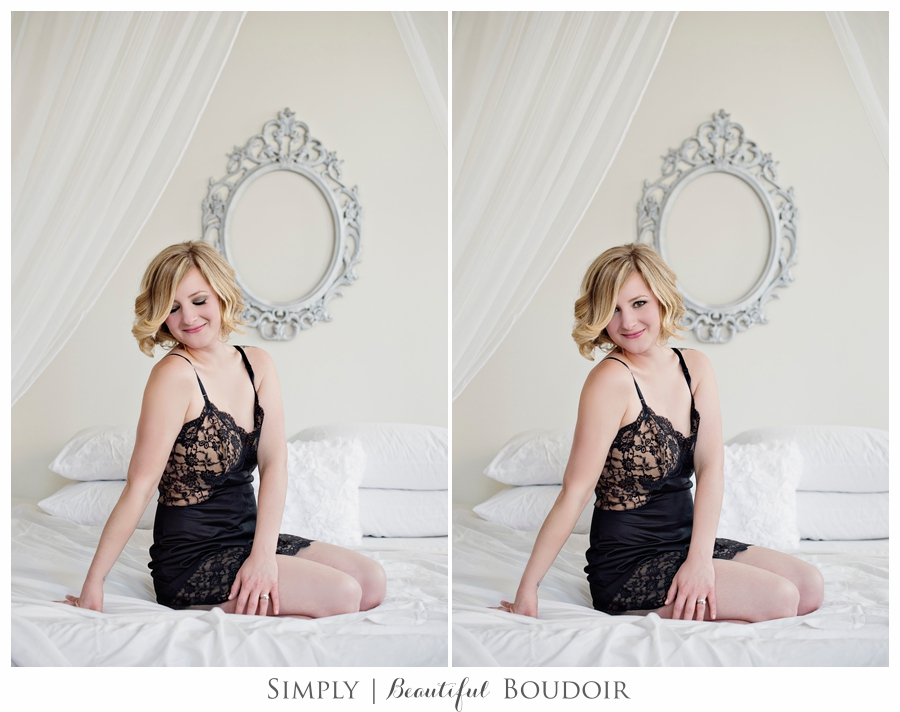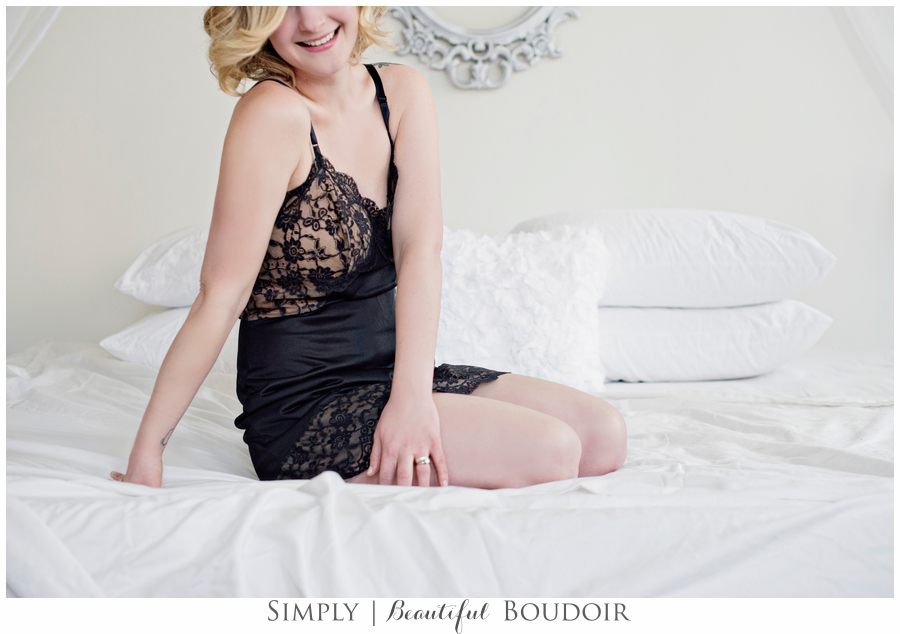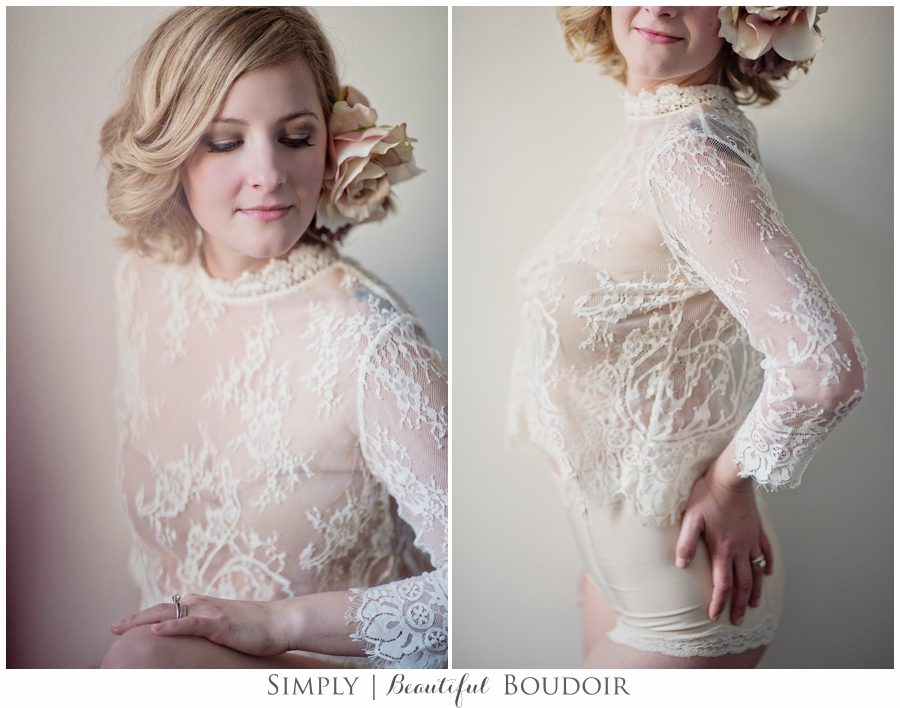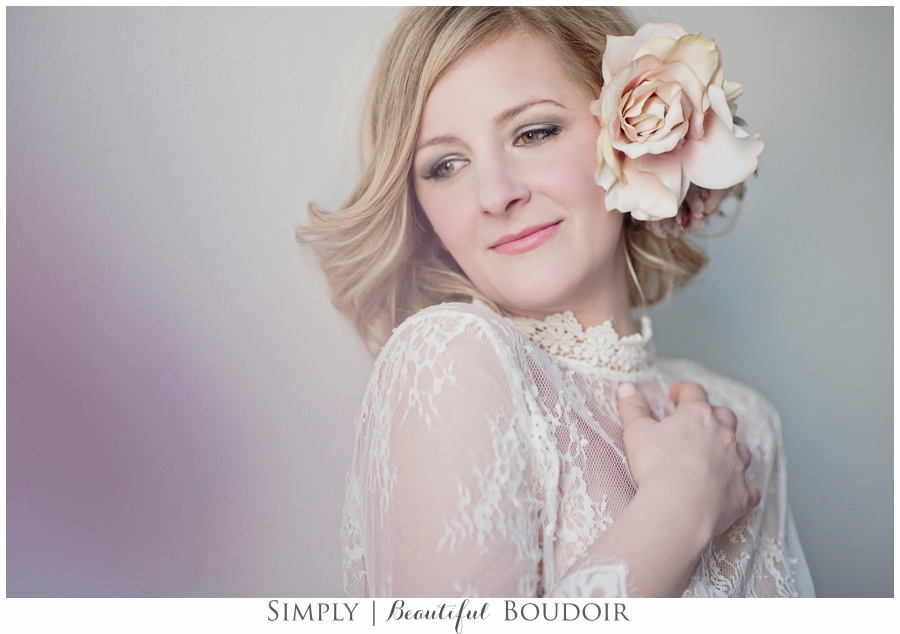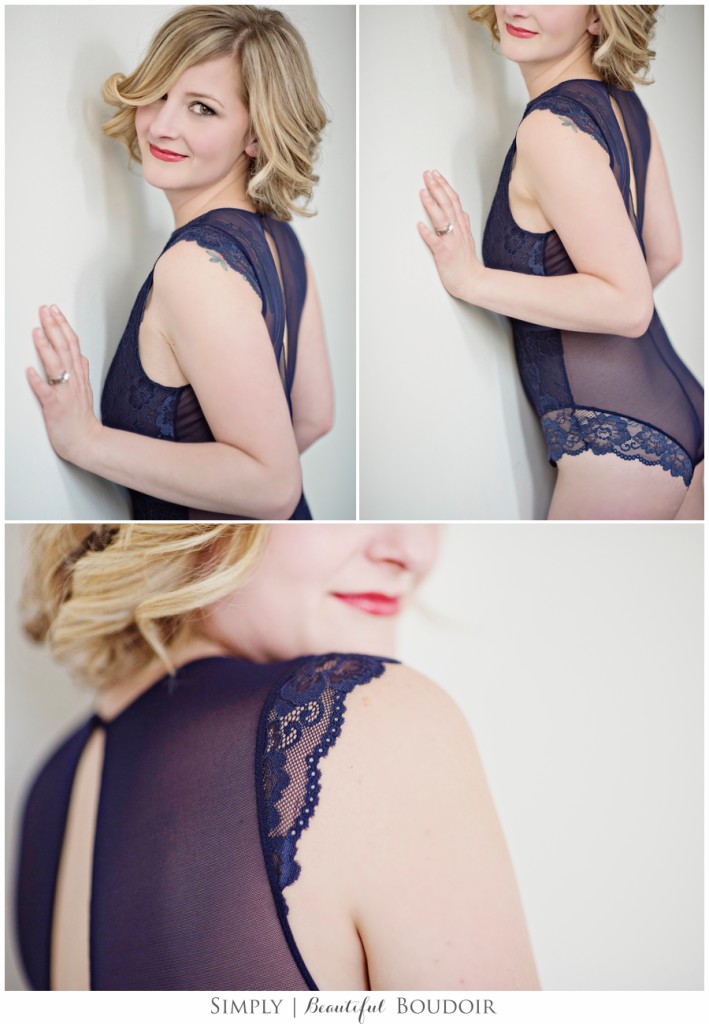 Makeup by the WONDERFUL – Elegance Artistry
I'm so proud of my clients who have the confidence to give such a wonderful gift to their significant others. I love nothing more than seeing them comfortable in their own skin and showing them that they are amazing beautiful creatures!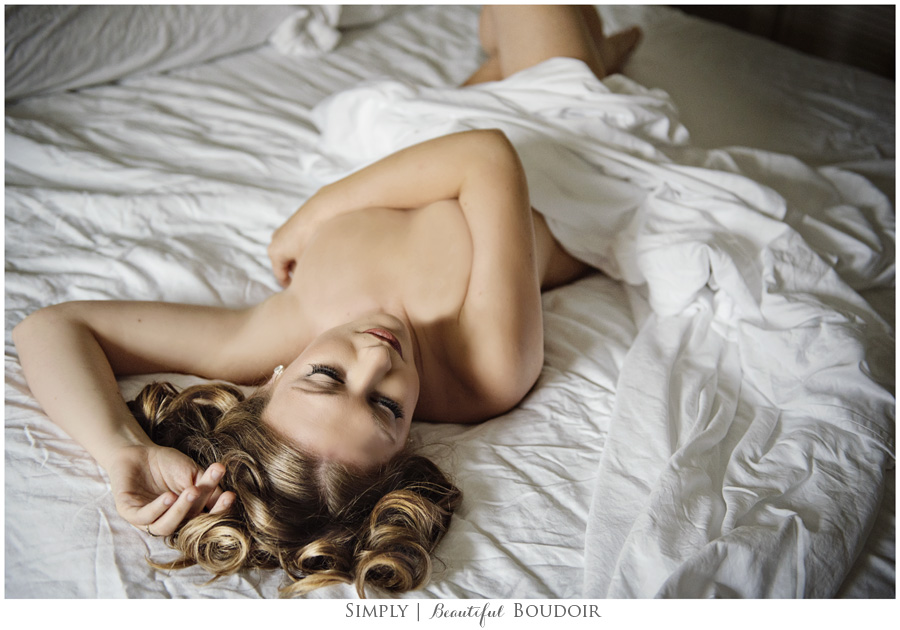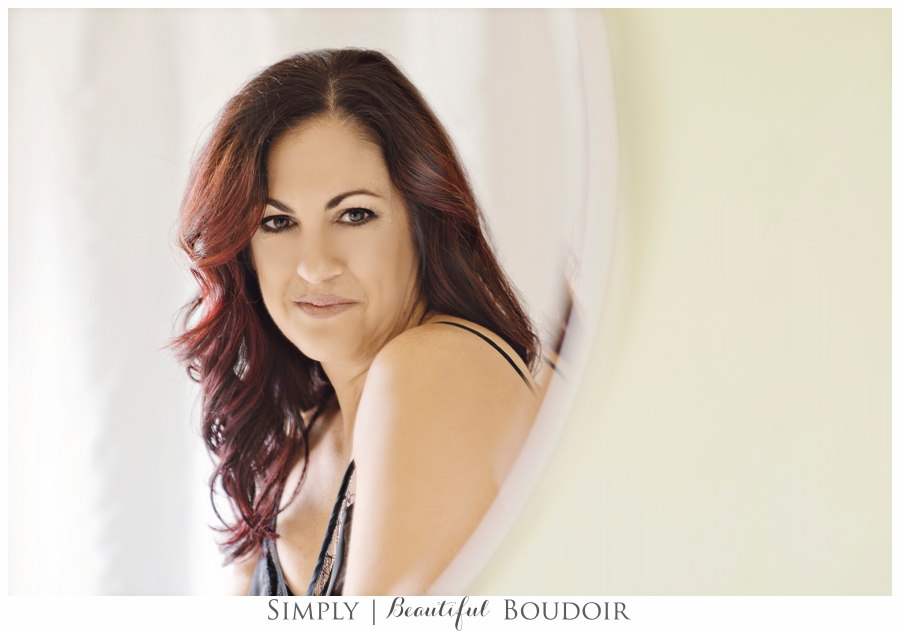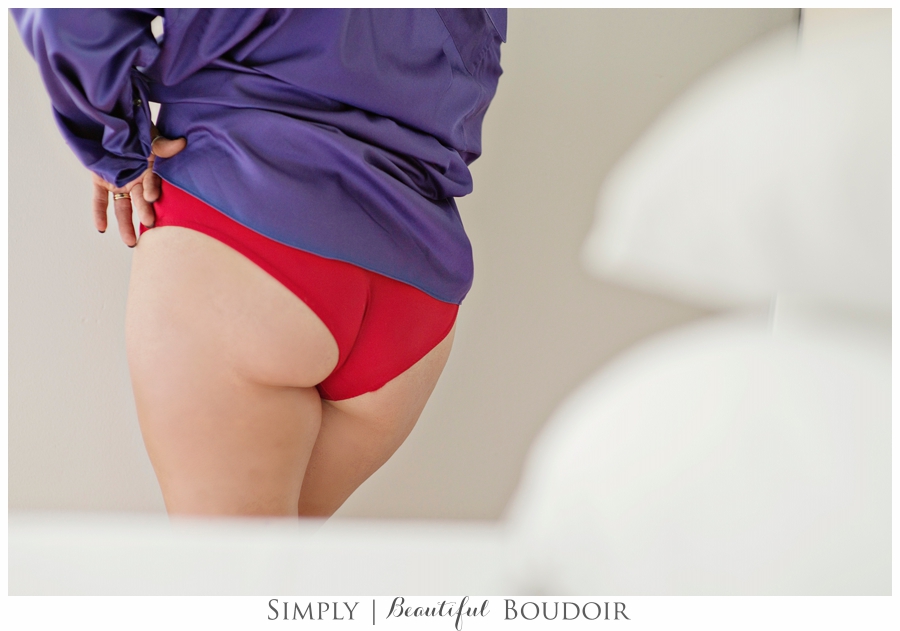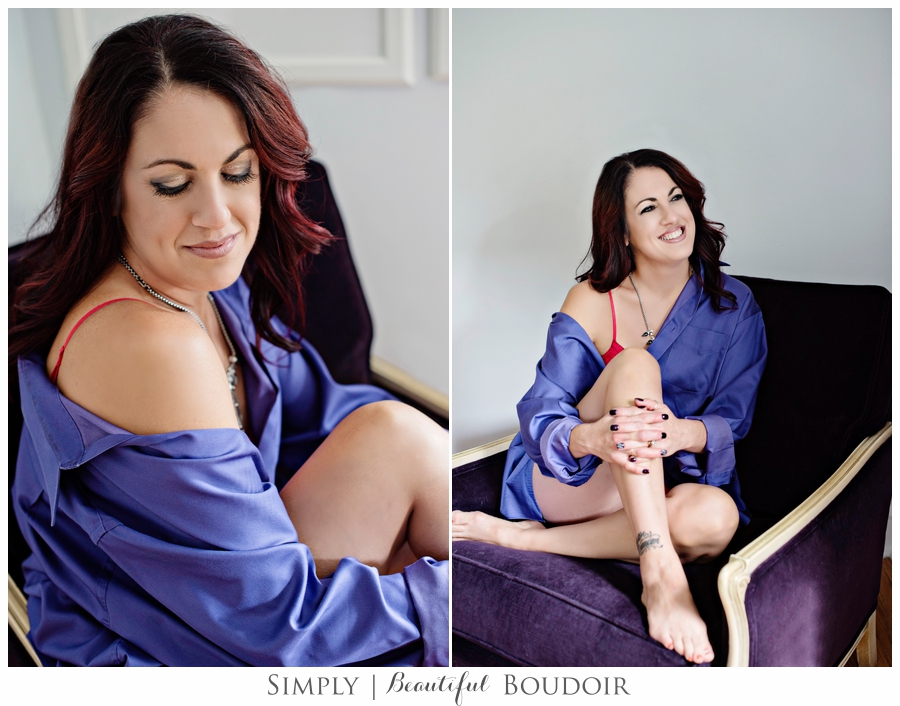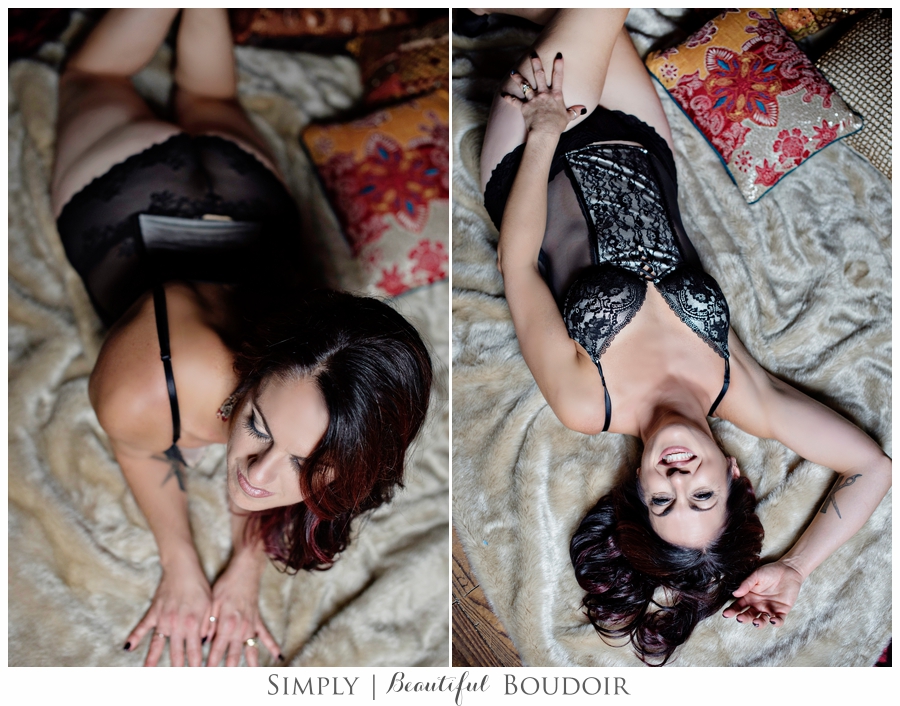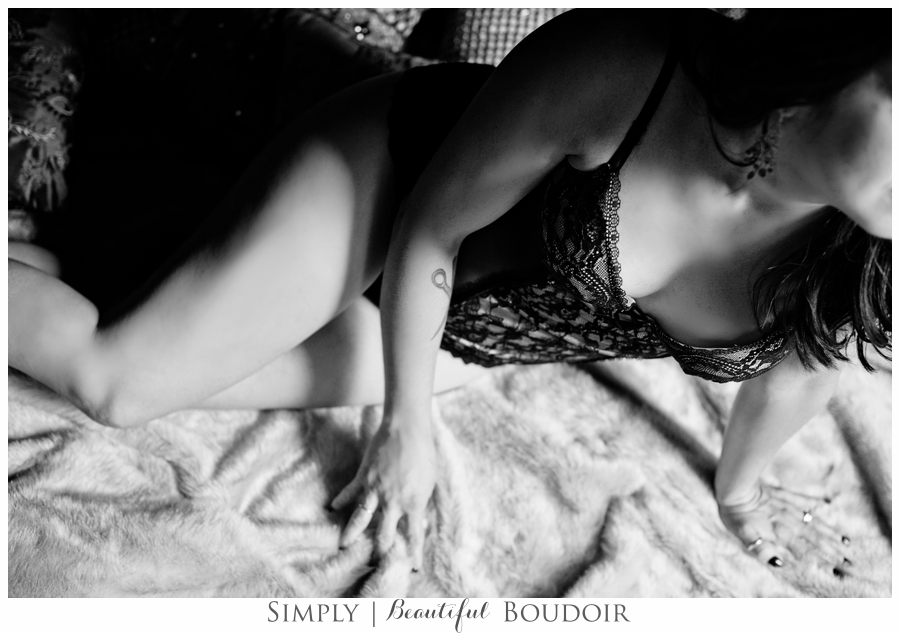 Every woman deserves to have beautiful images of herself that both she and her significant other will cherish.
What a wonderful surprise gift for her hubby for their 15th Anniversary!
How stunning is she!!!
We had so much fun with Jen's Hair Creations creating a very Bridget Bardot look for Miss S!!!!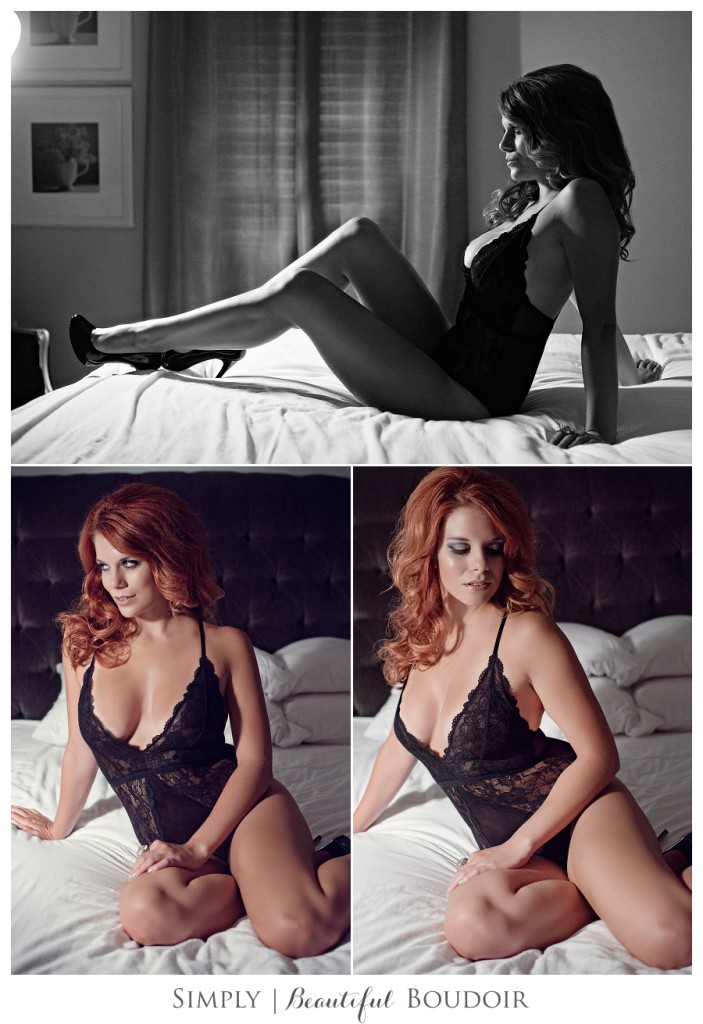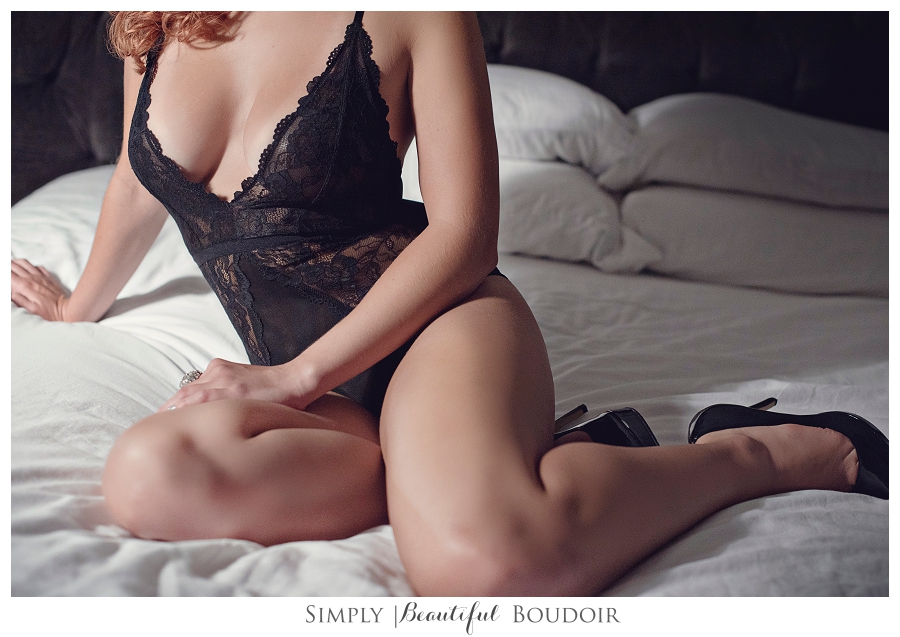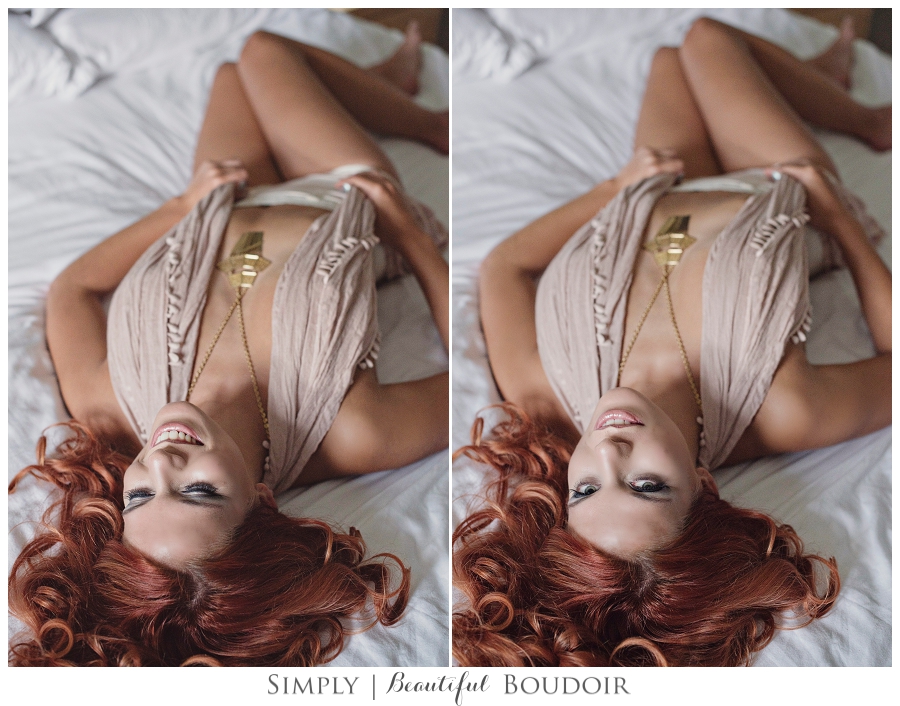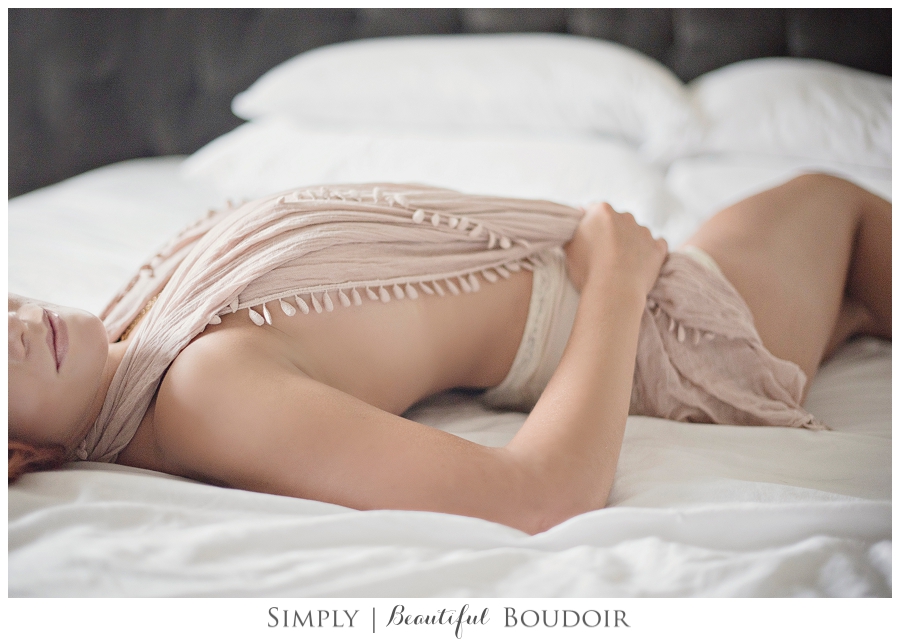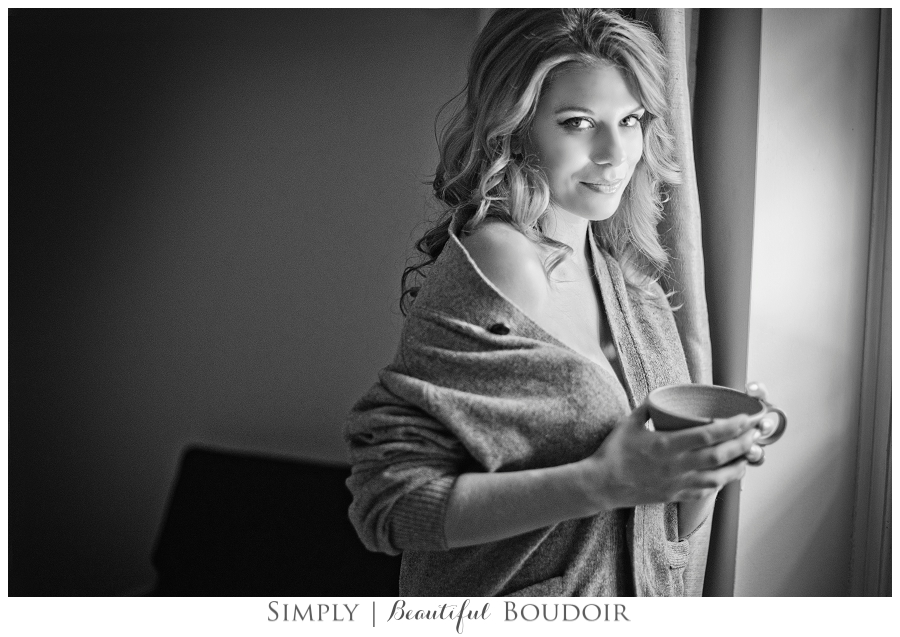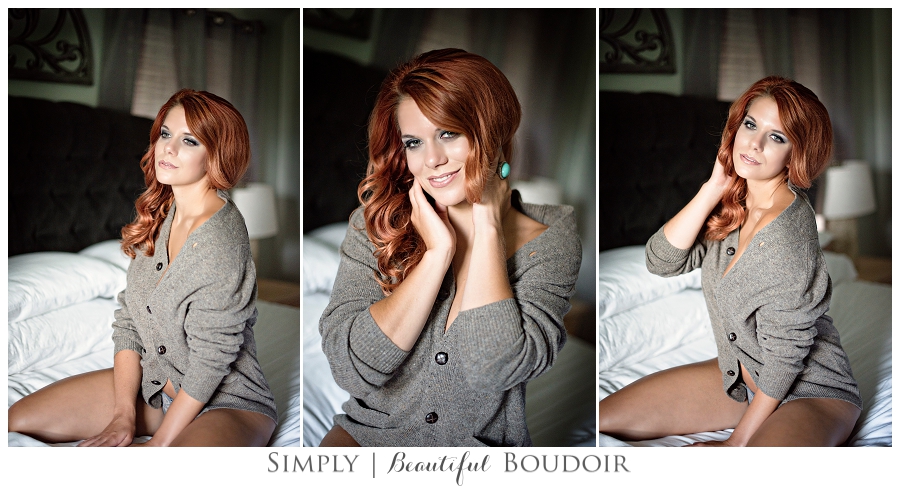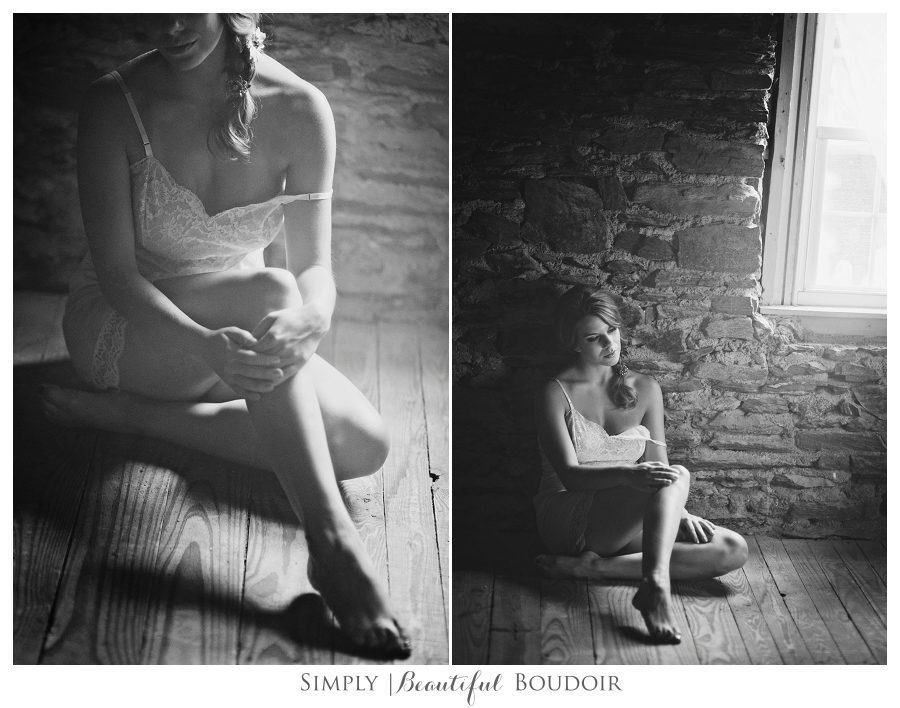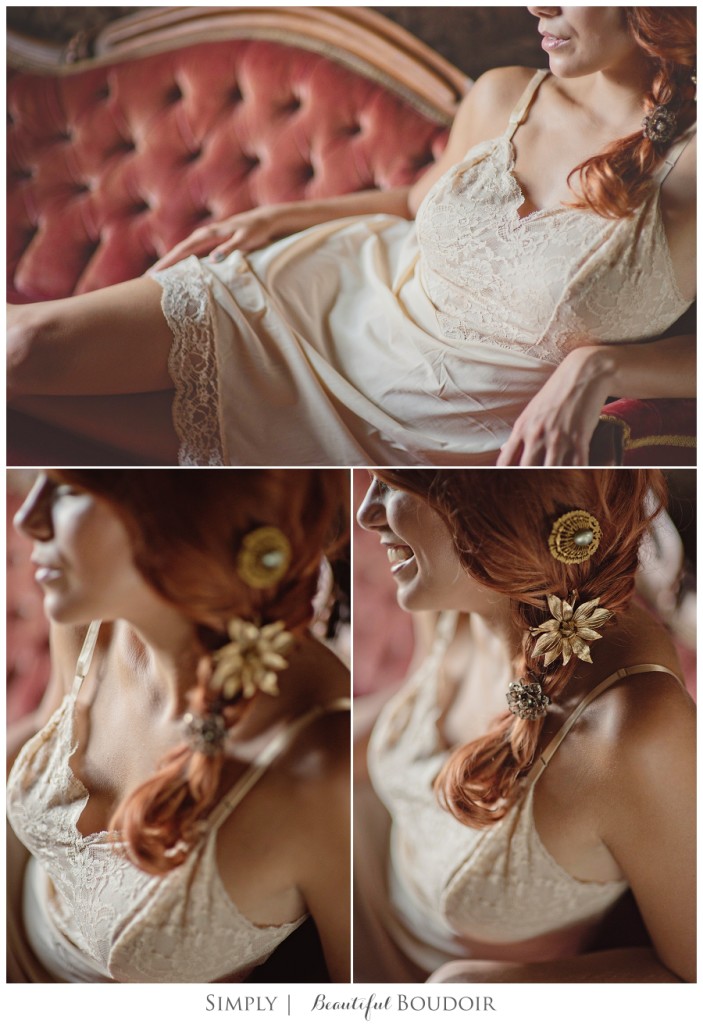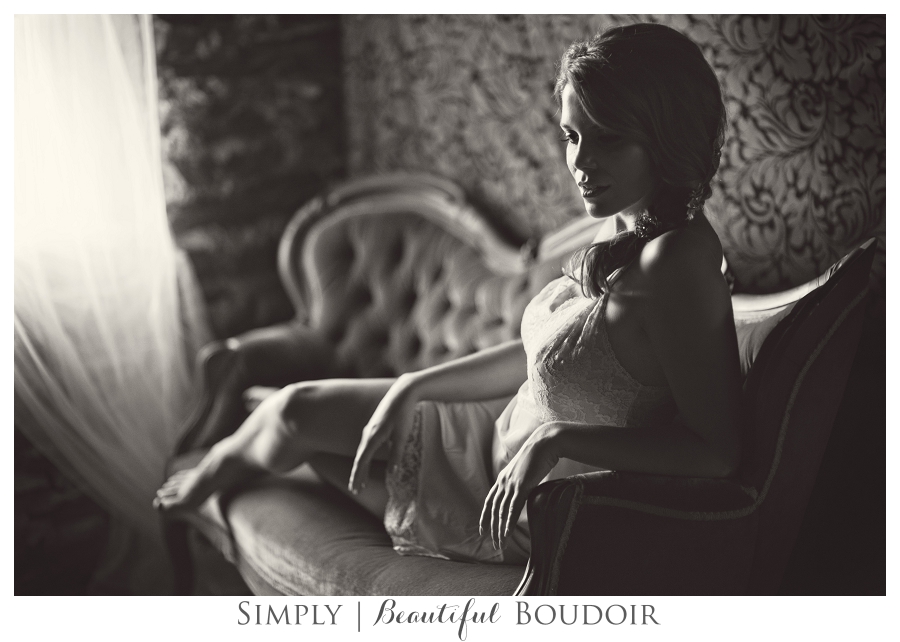 To book your very own Boudoir Shoot, email me through the Contact section at the top of the page!!!
I am so excited to share Mrs. G's boudoir session.
She came into the studio and we even ventured outside for a a couple of beautiful shots!!
She was so wonderful and comfortable with who she was as a woman!!
So excited to announce a Boudoir Workshop here on the East Coast. My awesome friend Melissa of Surprise Photography is hosting me to come teach a boudoir workshop at her beautiful studio in Poughkeepsie, NY.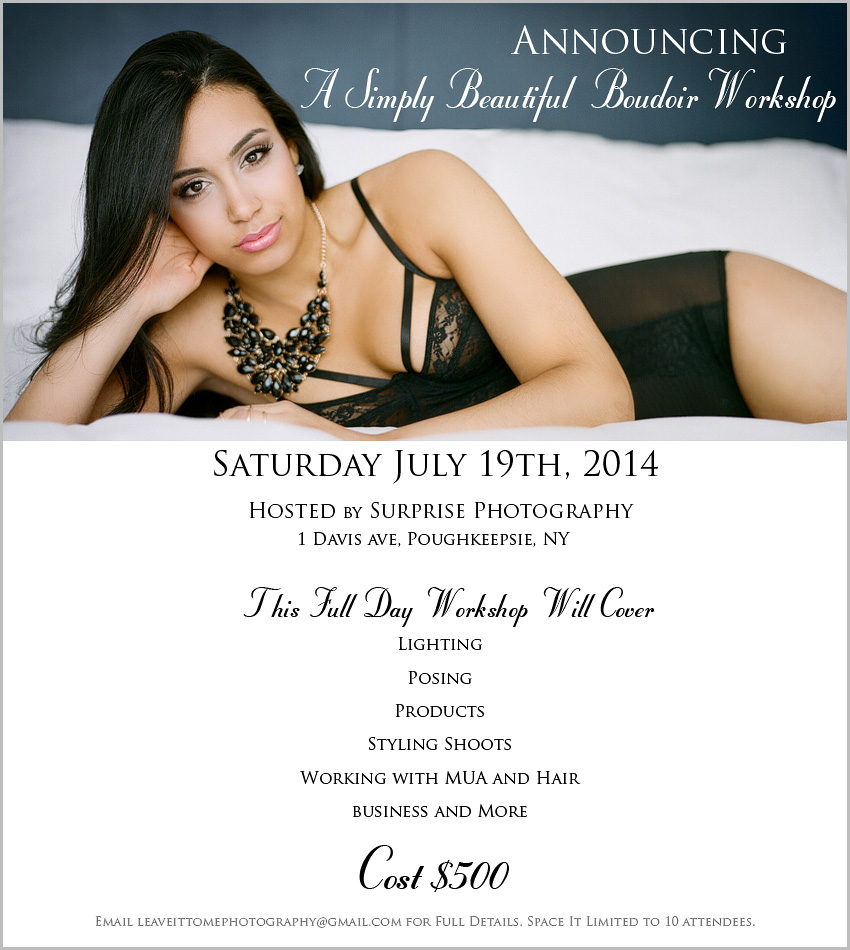 This mom of 2 did a session Just For Her. She has followed my work for a few years and was such a joy to work with.
Thank you Bethany and the staff at Gloss Salon for making her look so beautiful. How beautiful is the mom-to-be!
I love when women are able to open up and embrace their true beauty for camera.
What a amazing session with a AMAZING woman! I am happy to announce that we have been invited to be part of a elite site for boudoir photographers.
It is a place where you can find boudoir photographers in your area.
Check it out here –
http://www.boudoirinternational.com/
Check out the Sneak Peek of our listing!