Archive for 'What To Wear'
To say I'm in love with these is a understatement!
The light. The Subject. The New En Blanc Boudoir Studio!!!
Hair and Makeup by Elegance Artistry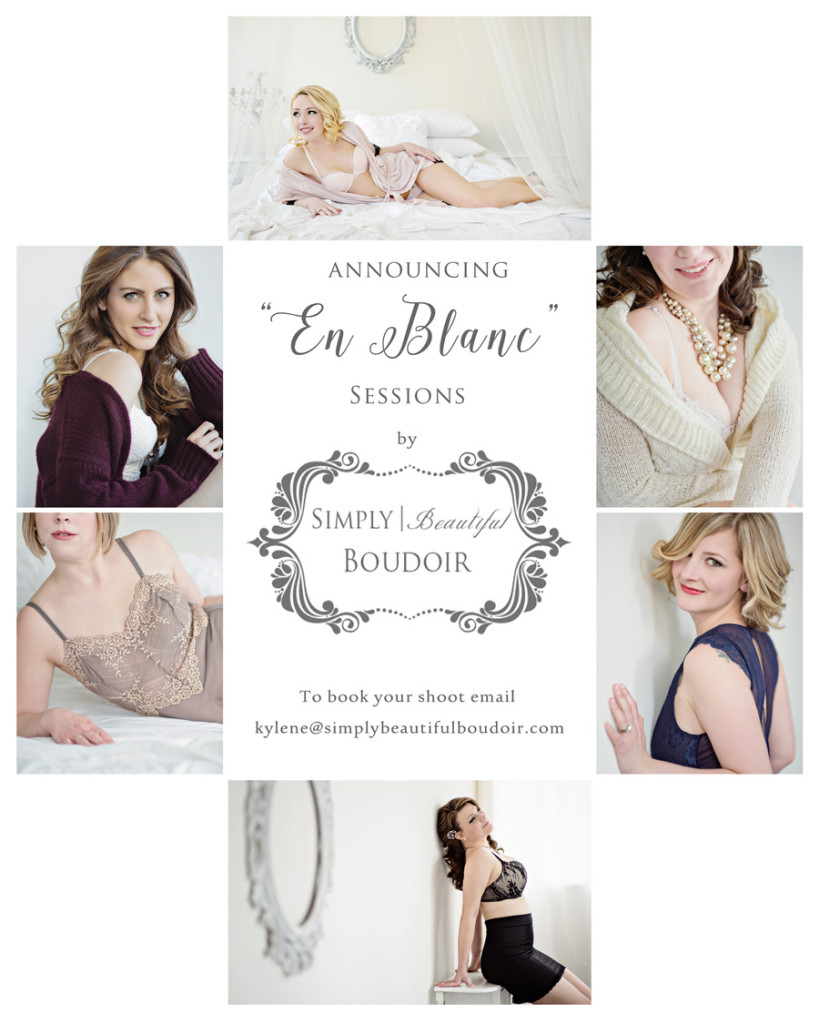 EEEE!!!! I'm so excited to finally share the images from my shoot for She Riot!!!!
How cool are these shirts!!! They are perfect for Bachelorette Parties, Wedding Parties, Newlyweds and even old married couples

To see more of there shirt click the link above!!
 Lots O' Vendor Love!!!
Locations: Tattooed Mom and Hotel Monaco
Vendors:
This past Thursday I had the pleasure of being a vendor at the annual MList Events Fashion Show and Shopping Event!
Thank you to everyone who stopped by our table!!!
Here's a little peek at our boudoir table display.