Archive for 'En Blanc'
When you honor yourself as a woman, it shows. Feeling beautiful is something to be proud of and cherished.
Each woman's body is beautiful. Take time to show the world that!
I love when a woman comes in and trusts me to capture her true beauty.
There is nothing sexier than being comfortable in your own skin and not being afraid to show it.
PS Tattoos are super sexy too!!!
You heard that right! Come get your photography learn on at Not Another Workshop held right here in the Philly area with Cathie, Al, Laura, Ann and myself!!
Interested? click on the image below and head on over to the workshop site and get signed up! "Early Bird" pricing available until 3/11!!!!
Her hubby never imagined she would do something like this!!!
Such a fun surprise. I was in from the very first email where she said they loved Johnny Cash and she wanted to incorporate some props!
Just look have beautiful she looks!!!!
Save
Believe it or not, but this beautiful woman had never been photographed professionally!
As a gift to herself she asked me to capture beautiful portraits of her honoring who she is now and the journey she has been on as a woman.
I am so honored to be able to share some of my favorites with you!
Meet the beautiful new addition to the products we are now offering our clients.
These are beautiful handcrafted boxes contain 12 11×14 matted images and come in an array of cover options!
You will be able to get your hands on these during your ordering session!!!
For now hear are a couple of peeks of these new lovelies!!!
"I now see myself through proper lenses. Lenses of beauty and reality, instead of those critical, mean lenses I used to look at myself through.
You gave me confidence, you gave me power, you gave me self-appreciation, and my sexy back. You rock Kylene. Thank you!!" – C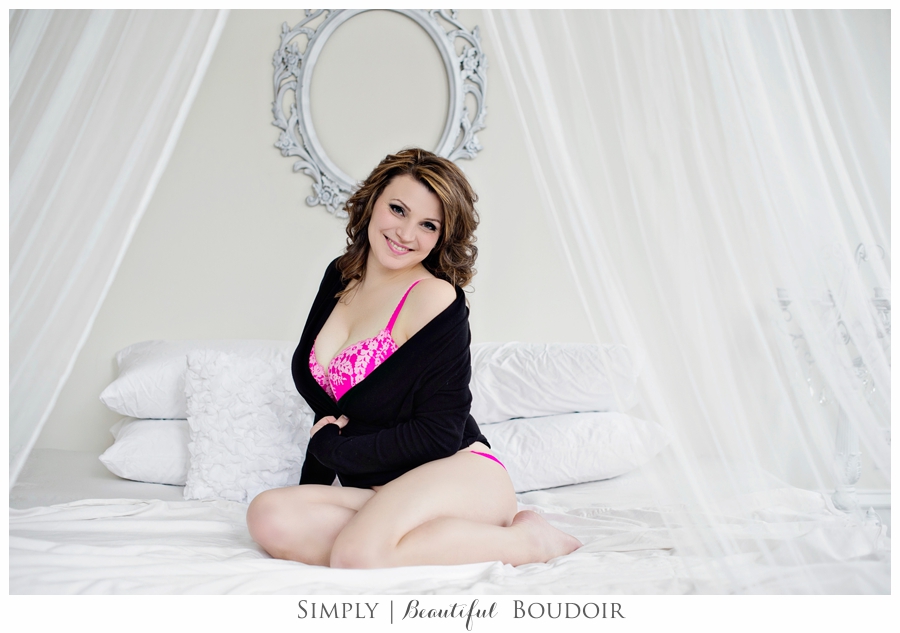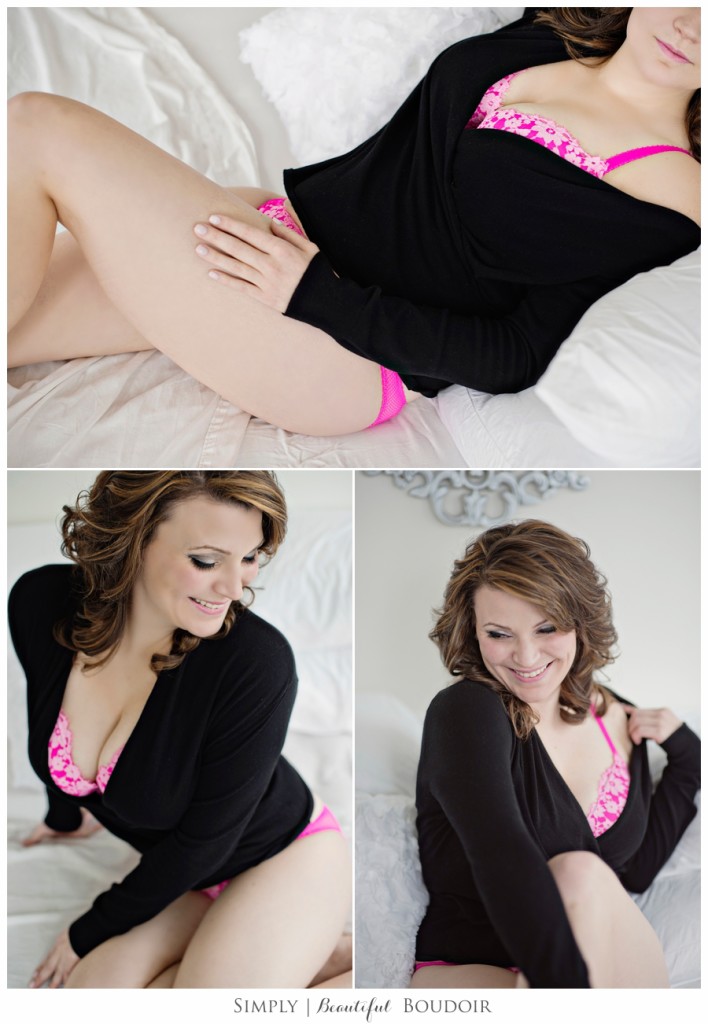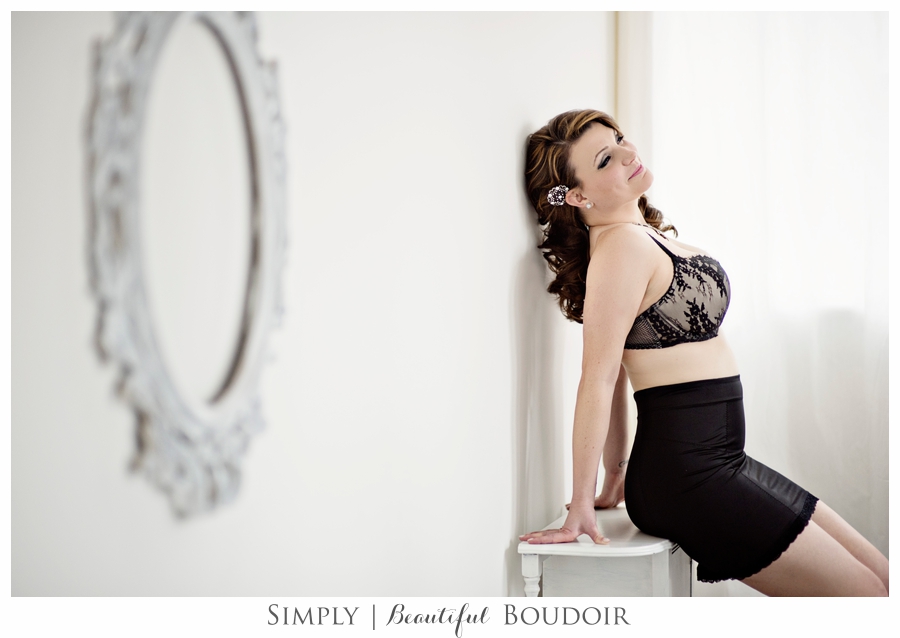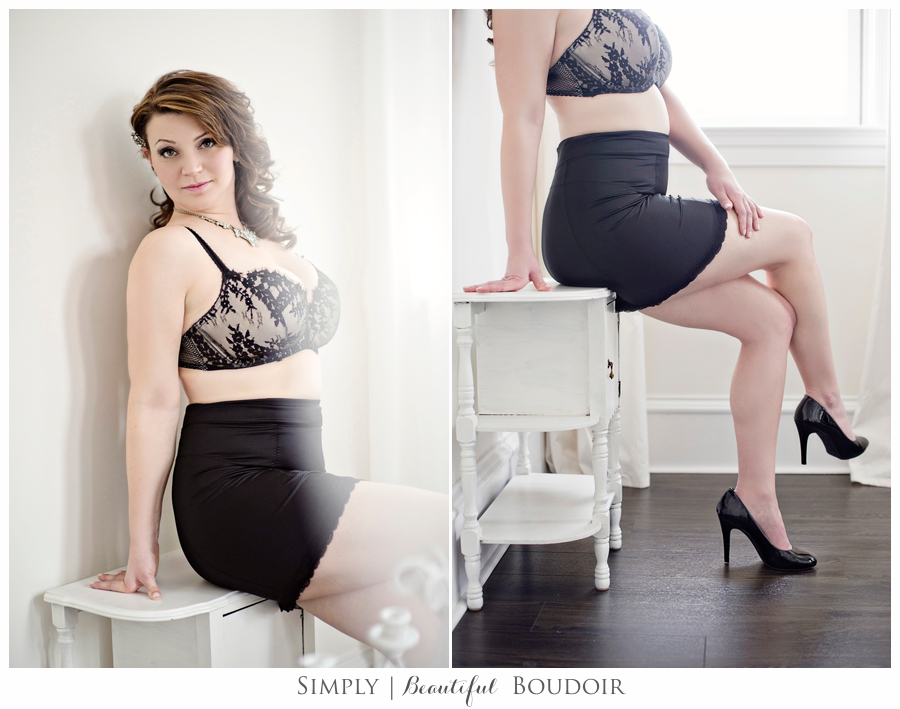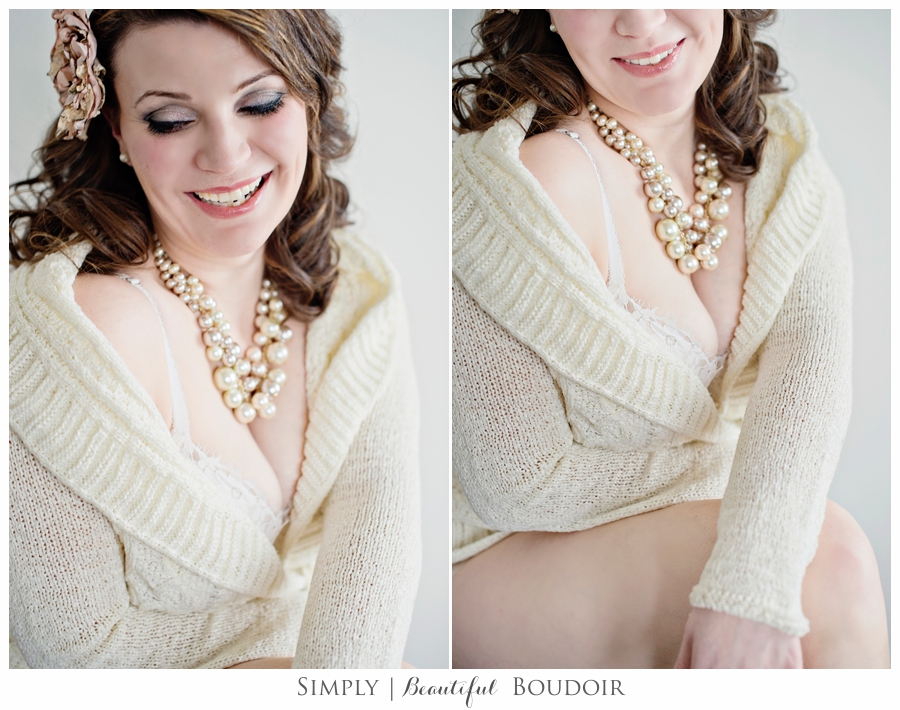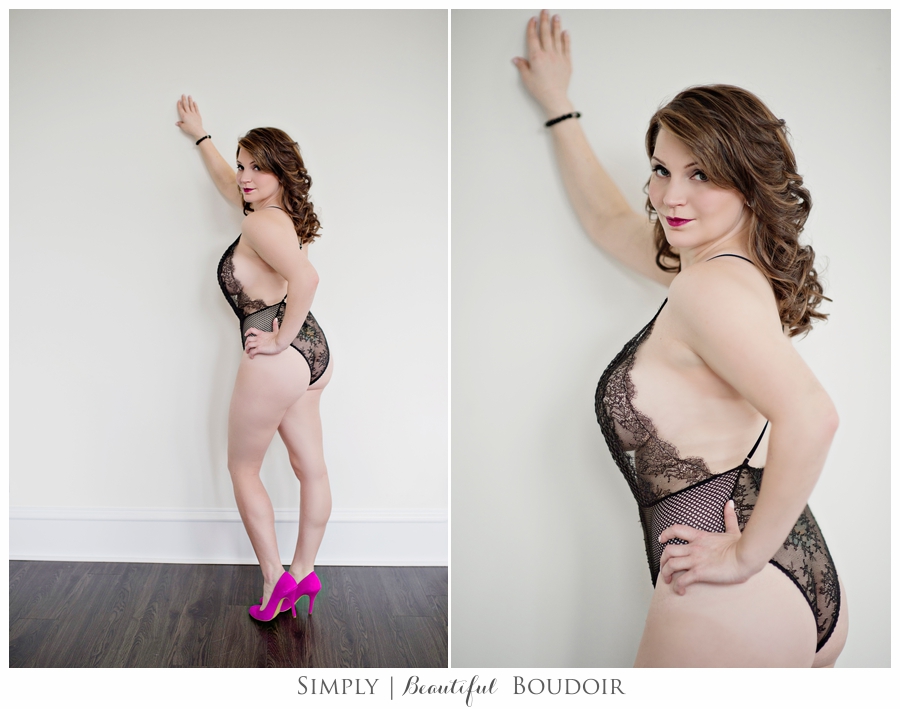 Makeup by the AMAZING Elegance Artistry
To say I love this woman is a understatement. She is one AMAZING ball of energy and laughter.
Her light and love of life truly shine through in her images!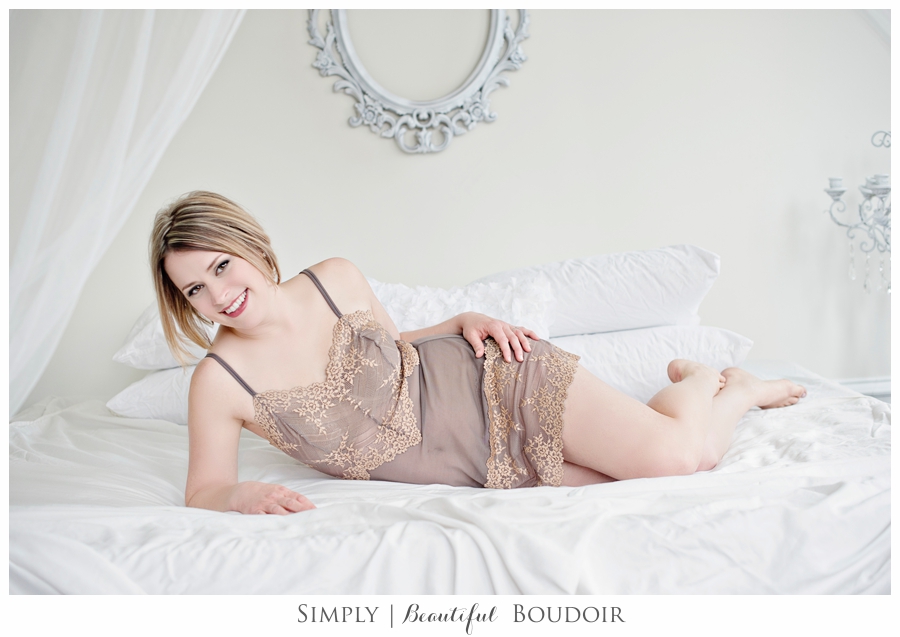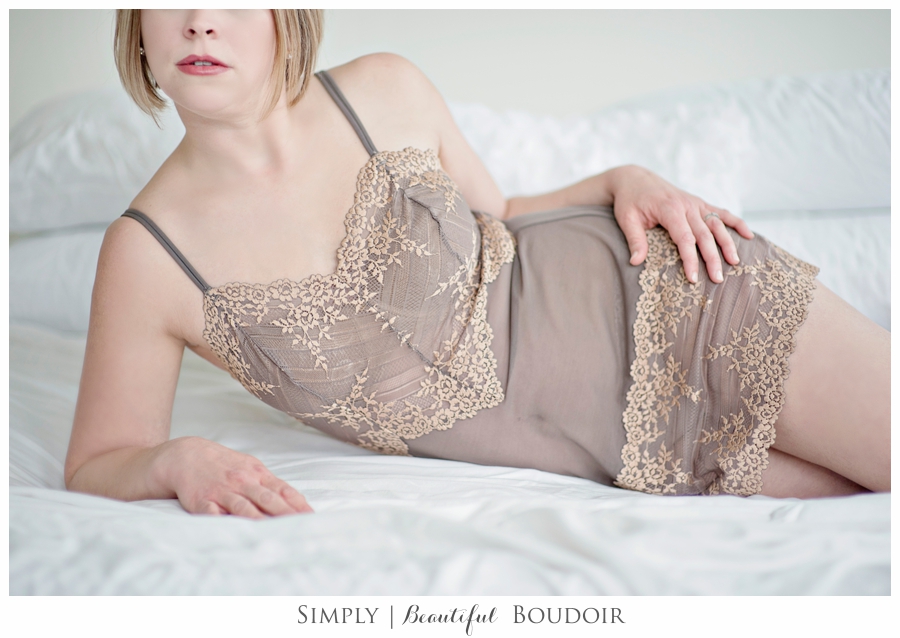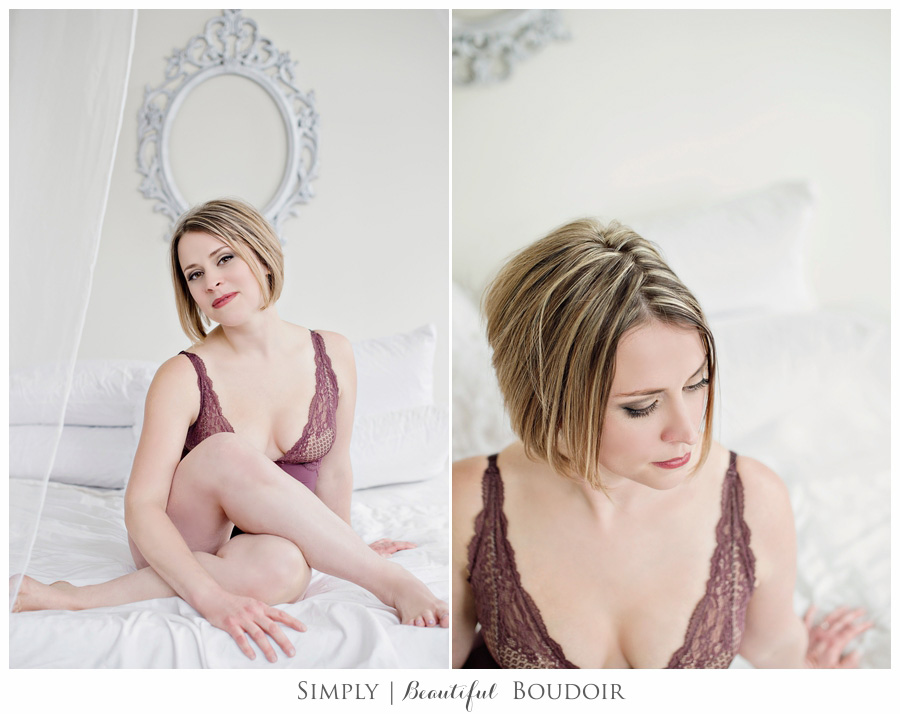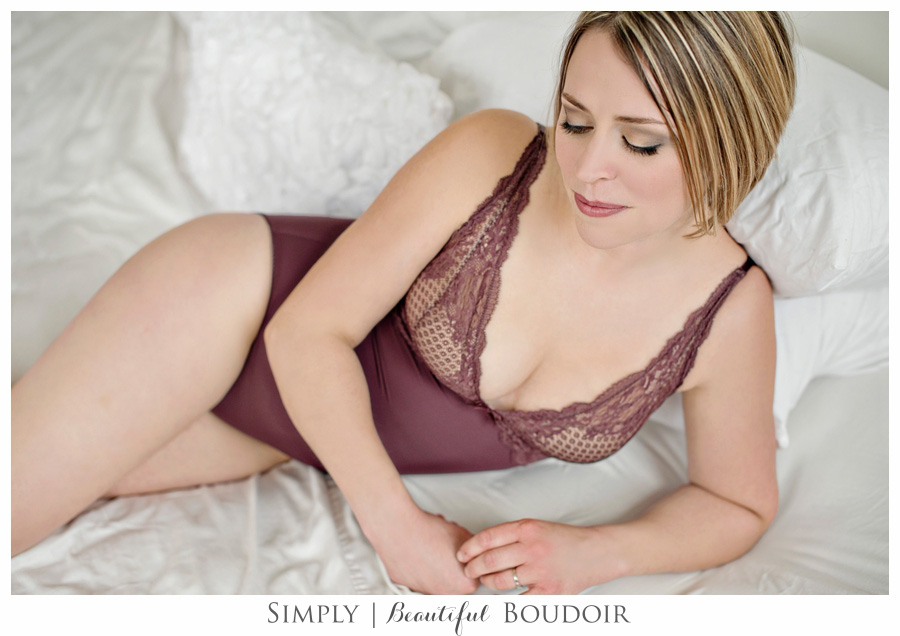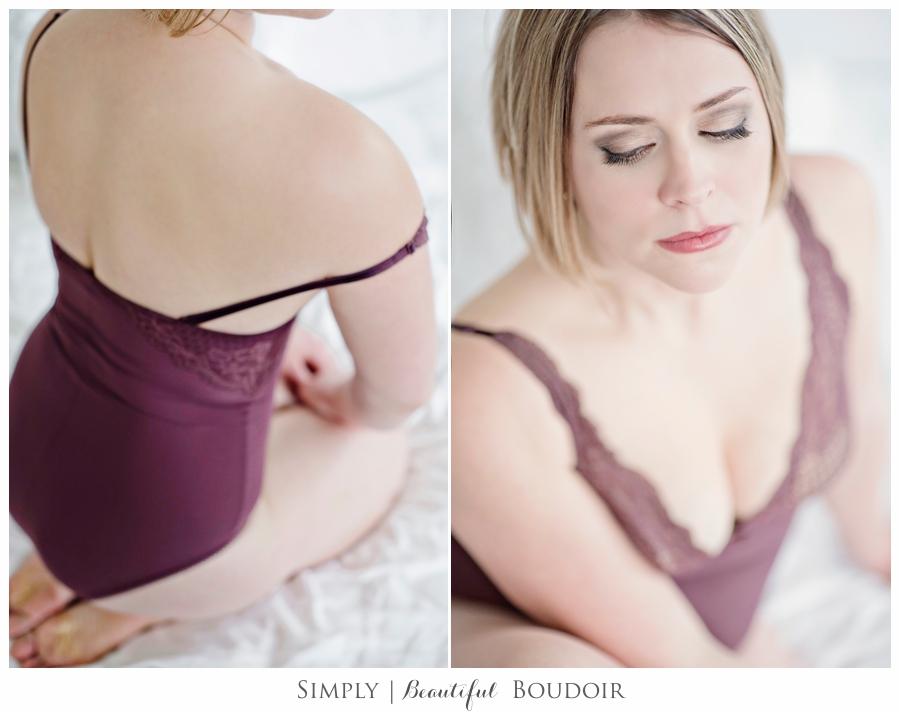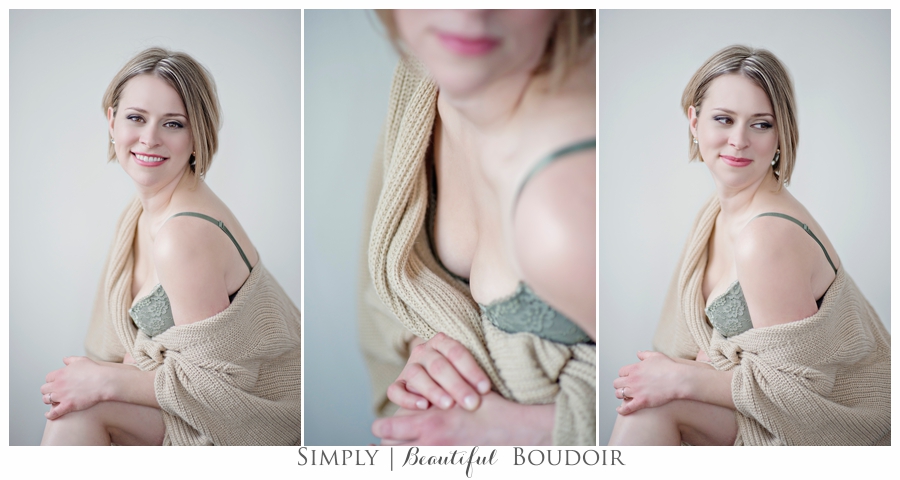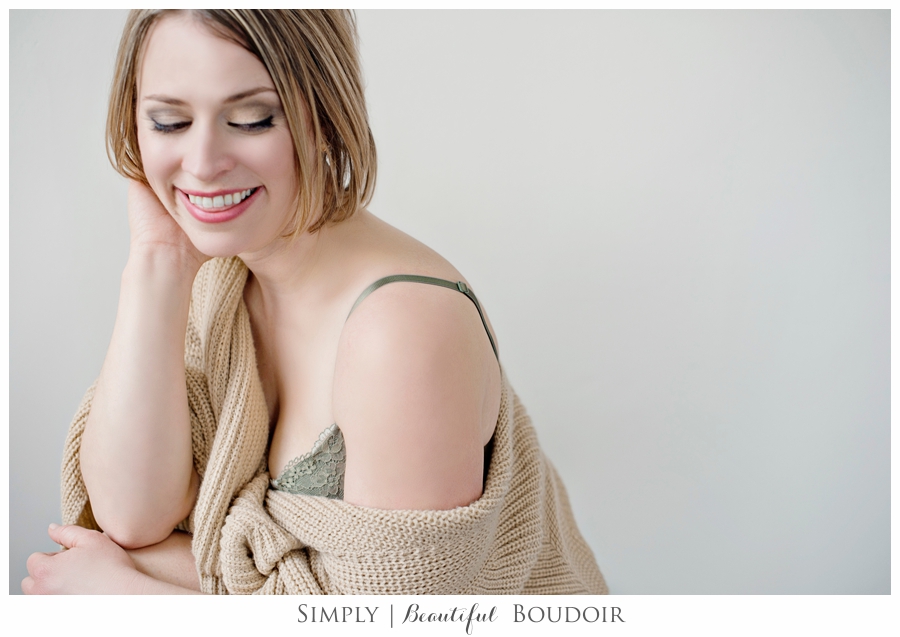 Makeup by the WONDERFUL – Elegance Artistry
I am so grateful when clients allow me to capture and honor their beauty within!
Simple and Serine. Feminine and Fabulous.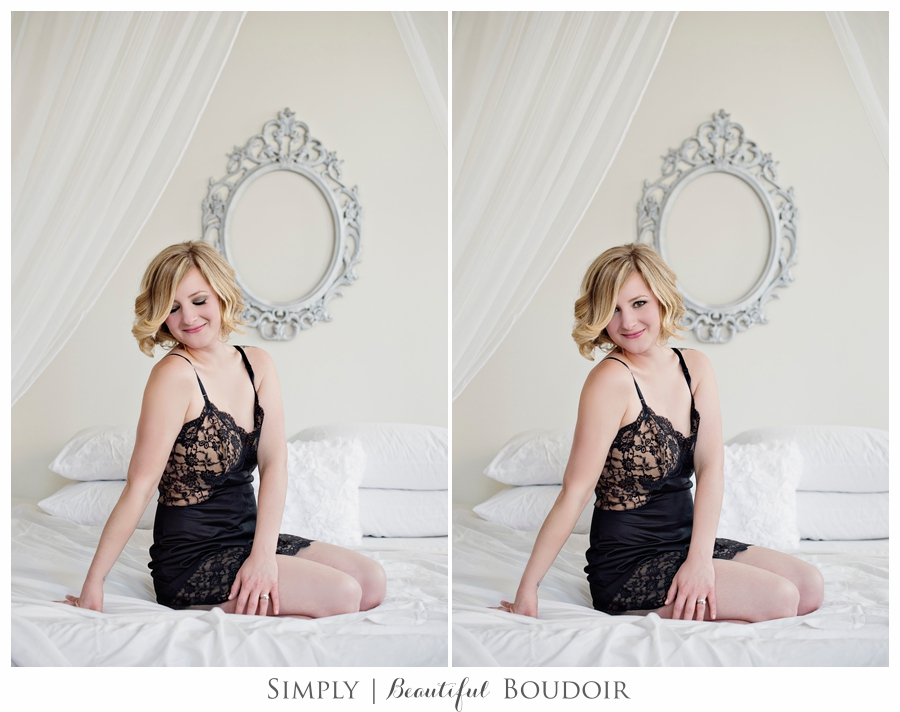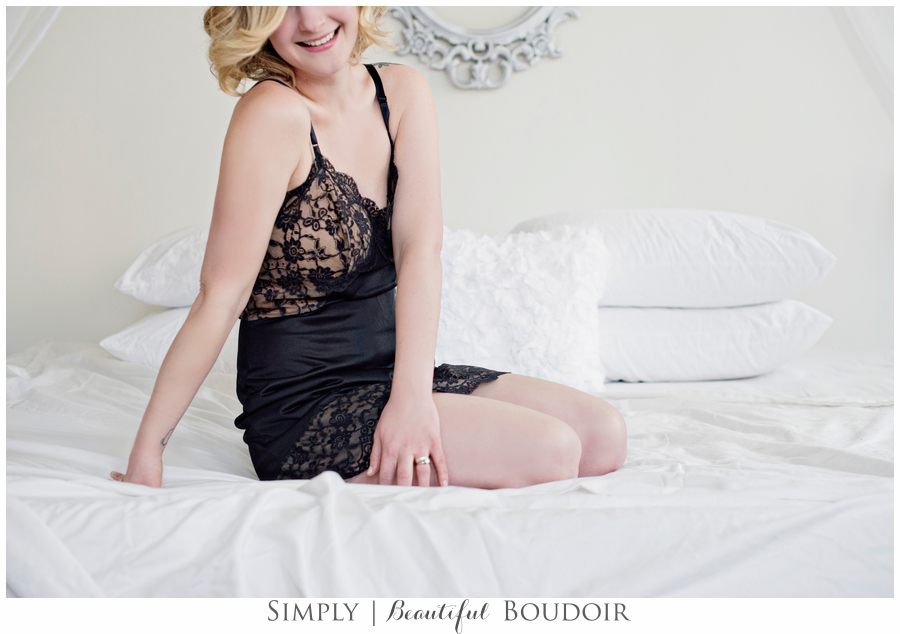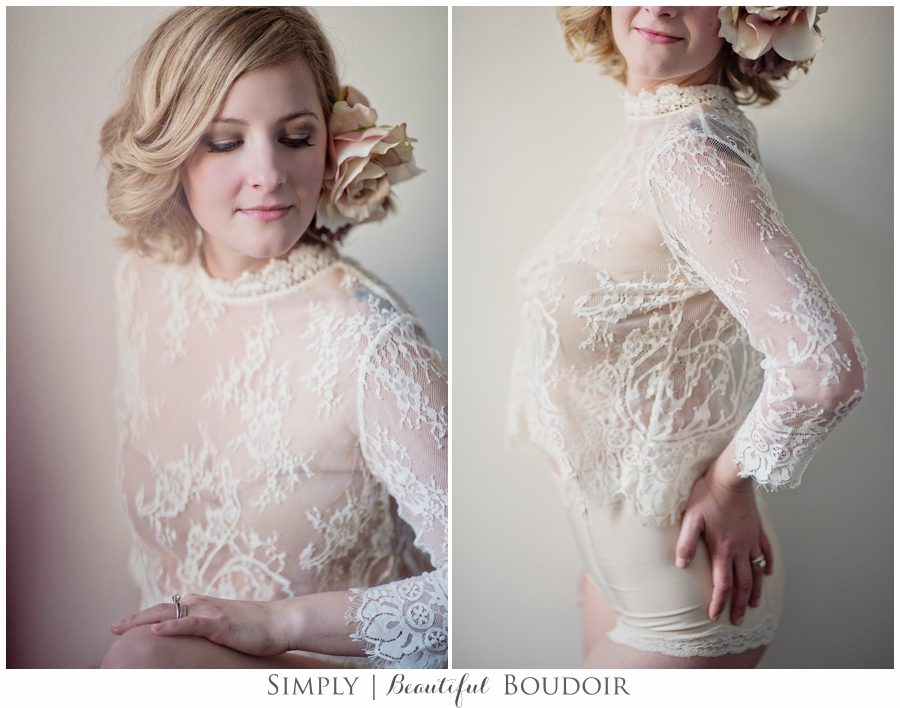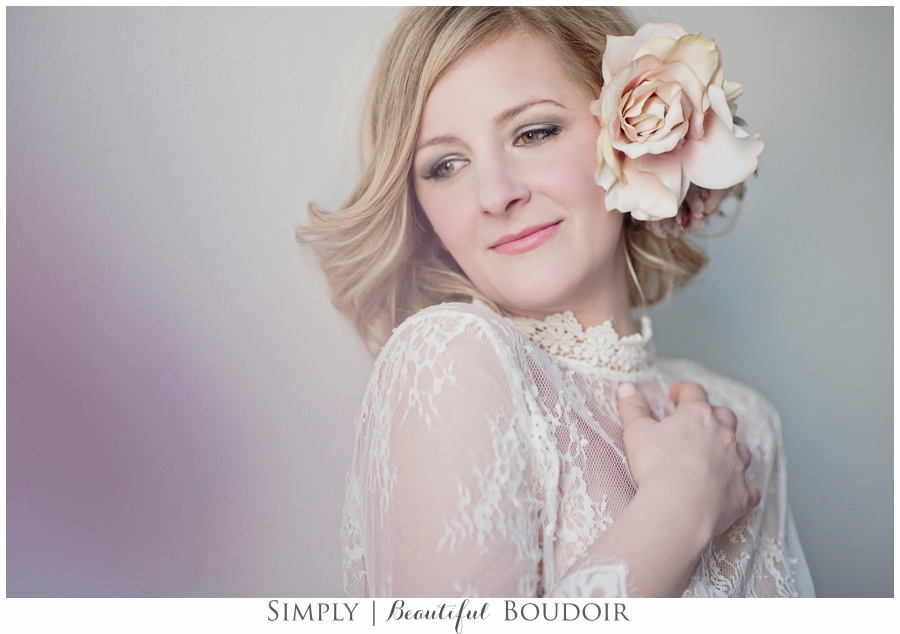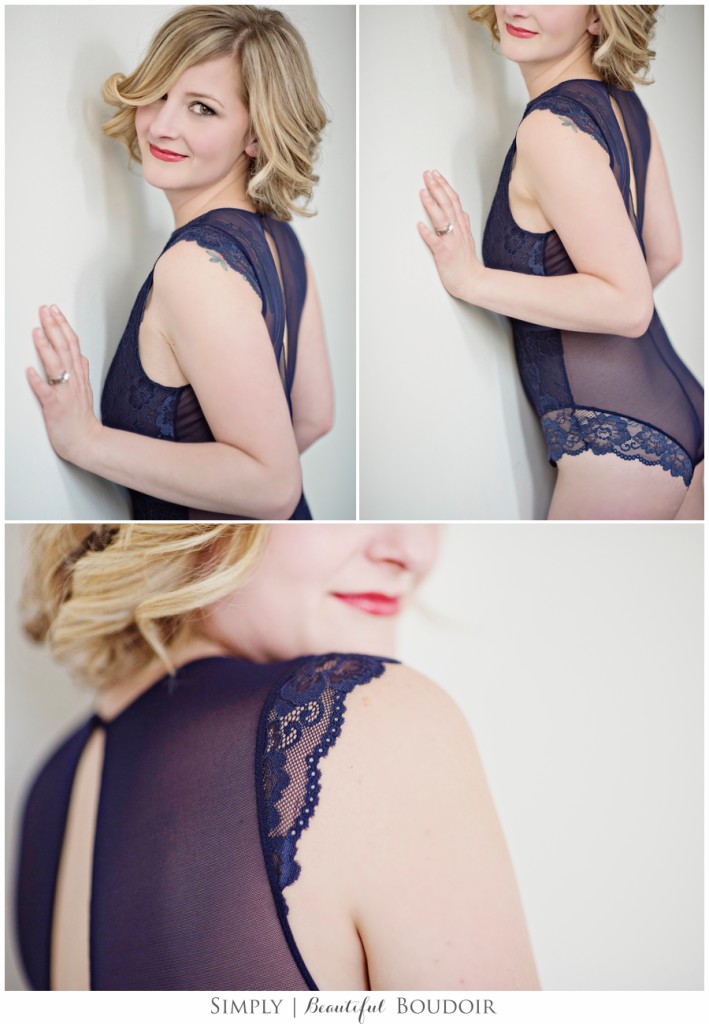 Makeup by the WONDERFUL – Elegance Artistry
To say I'm in love with these is a understatement!
The light. The Subject. The New En Blanc Boudoir Studio!!!
Hair and Makeup by Elegance Artistry