Archive for 'Boudoir'
When you honor yourself as a woman, it shows. Feeling beautiful is something to be proud of and cherished.
Each woman's body is beautiful. Take time to show the world that!
We had such a blast with this shoot. We have been planning this for what seems like ages and we were finally able to make it all happen with the help of a awesome woman letting us use her property.
Thanks to Mother Nature not cooperating, we had to split this shoot over 2 days. But that just gave us more time to have fun!!!
I love when a woman comes in and trusts me to capture her true beauty.
There is nothing sexier than being comfortable in your own skin and not being afraid to show it.
PS Tattoos are super sexy too!!!
Guess what's Back, Back Again (Come on you know you sang that) Hahahaha!!!!
Click on the image for details!!!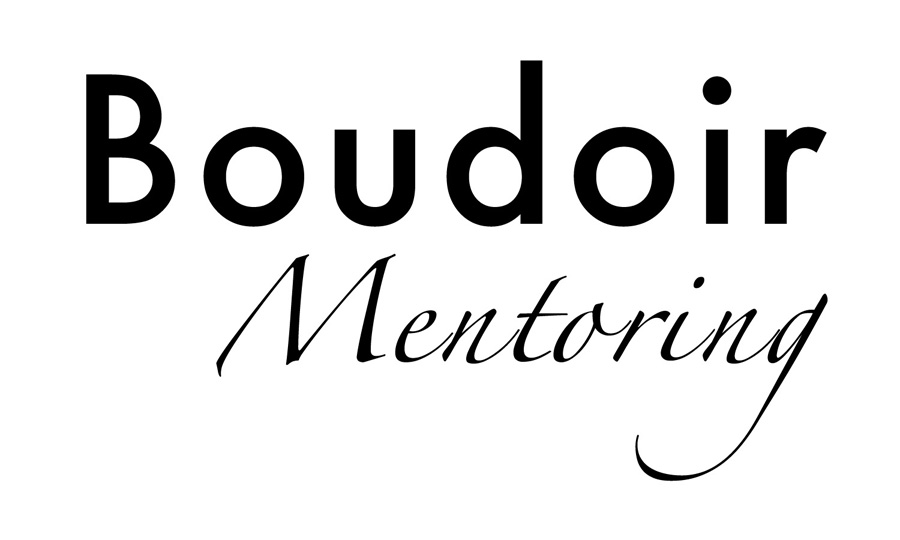 I has been too long since I photographed Miss S. She and I always have the best time laughing and having adventures when we work together!!
This time we shot at my "in-home" studio. I am so excited for how simply sexy these images turned out!!!
I love when my clients come in to celebrate their beautiful bodies!
Mrs. H it was such a honor to capture your sexy, fun and feisty images. Thank you for trusting me to capture beautiful images!!
Save
You heard that right! Come get your photography learn on at Not Another Workshop held right here in the Philly area with Cathie, Al, Laura, Ann and myself!!
Interested? click on the image below and head on over to the workshop site and get signed up! "Early Bird" pricing available until 3/11!!!!